SI's proprietary order and inventory management technology allows customers real-time access to the inventory and movement of their products – giving customers access to a custom portal designed around their business needs.
API Integration  |  Online Store  |  User Permissions  |  Reporting  |  Bulk Uploads
Be strategic in your planning and scale the way you want using BI collected from  your custom portal.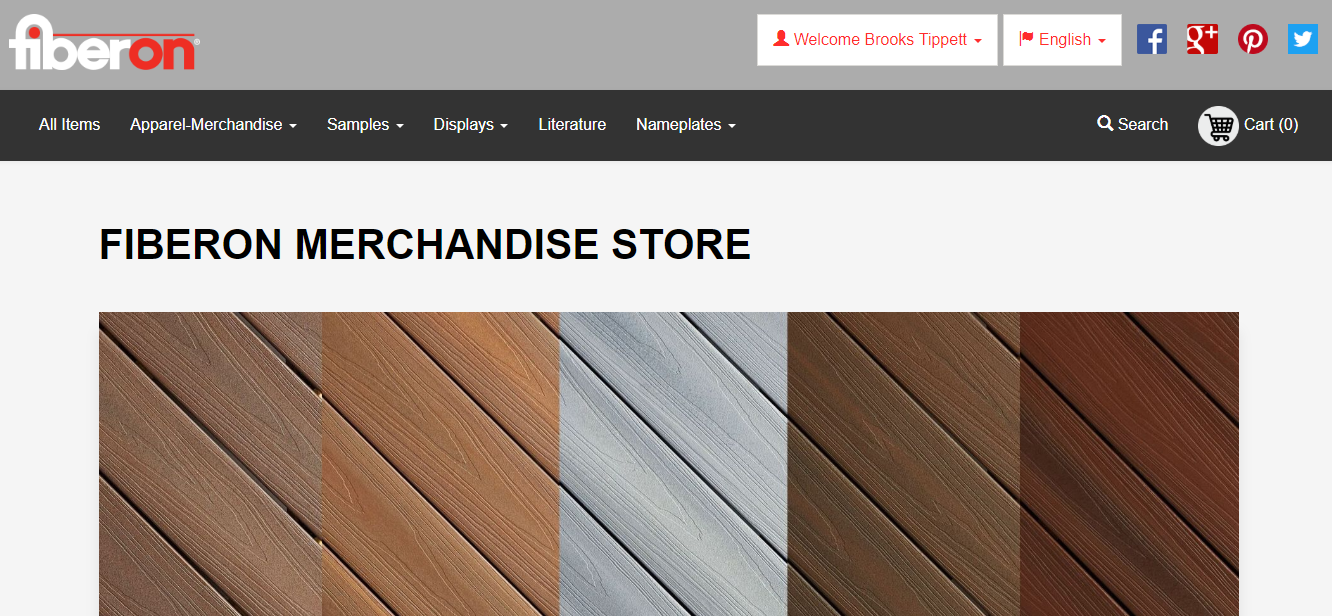 CUSTOM STORE
Your customers will be able to browse, sort, and search inventory in your custom store – loading their cart with the items they love and instantly checking out! They will receive an order confirmation and when the order ships, the tracking number.
It really is as easy as 1 – 2 – 3!
BUILD AND MODIFY
Access to an Admin Portal that gives you the power to update and edit your Custom Store.
Need to make a quick change to a product name, number or image? You don't have to wait on anyone, you can quickly go in and make the update yourself!
In today's fast-moving and evolving world, agility is key. Own your ability to update on the fly!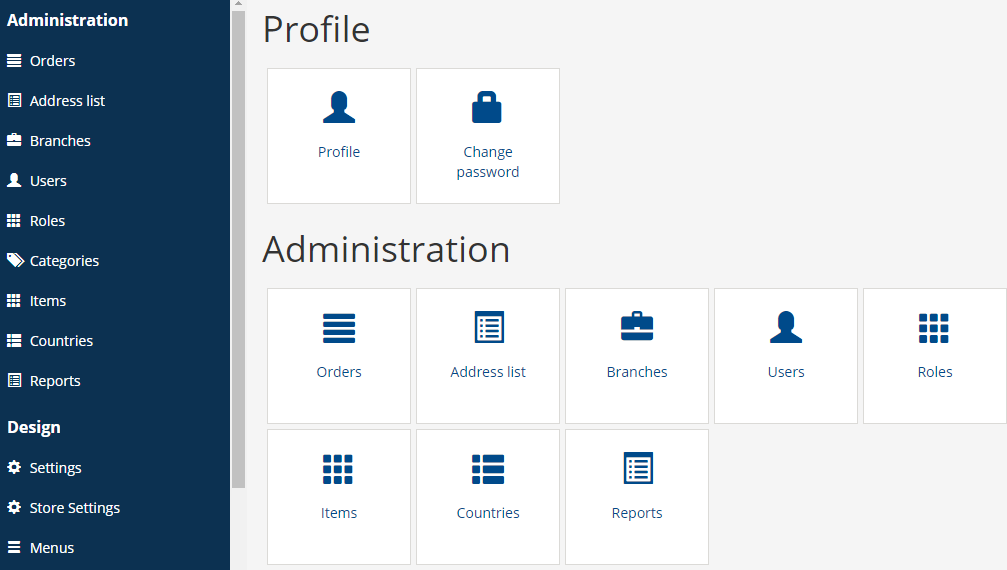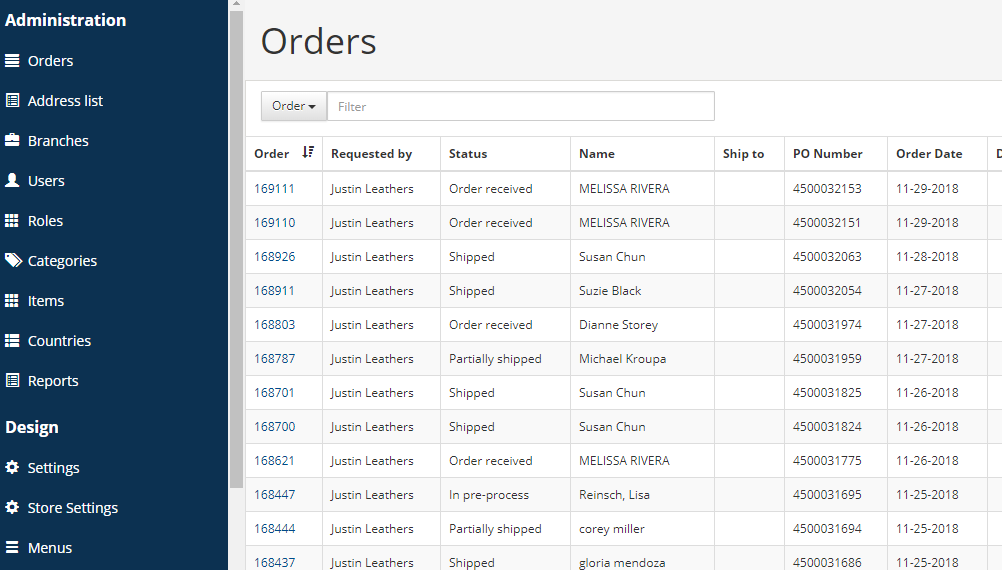 ORDER HISTORY
Easy and quick access to all your orders – sort, search, and download past orders. Click on an order and have a full view of the details, including shipping, tracking, and key dates.
INVENTORY MANAGEMENT
Your inventory is updated as an order is placed! What does that mean? No more scrambling with backorders. You'll be able to plan and navigate your stock and inventory, ensuring your hot seller is always hot… and your bread and butter items are always on the shelves.
You will be focusing on scaling your business, rather than trying to figure what went wrong!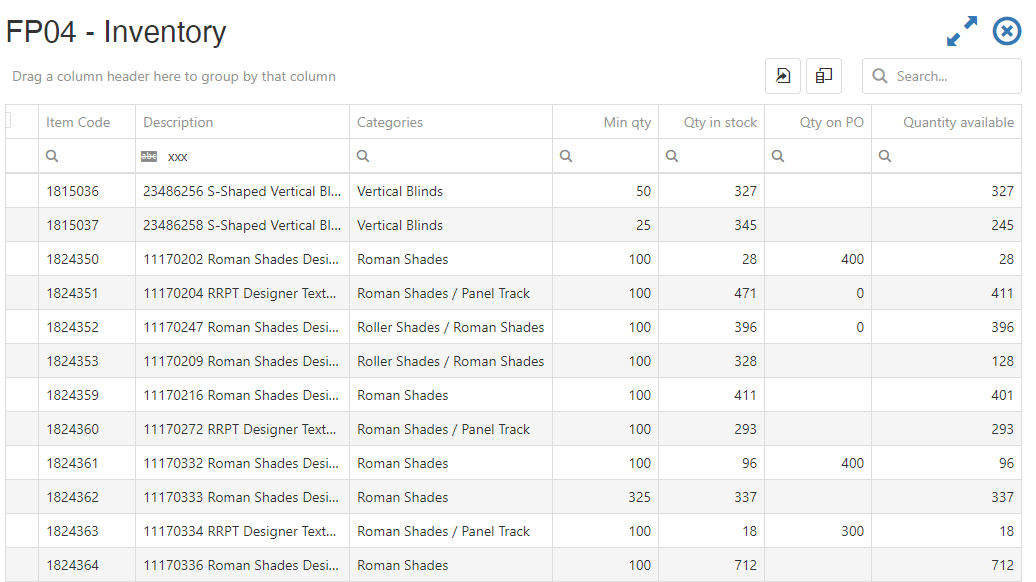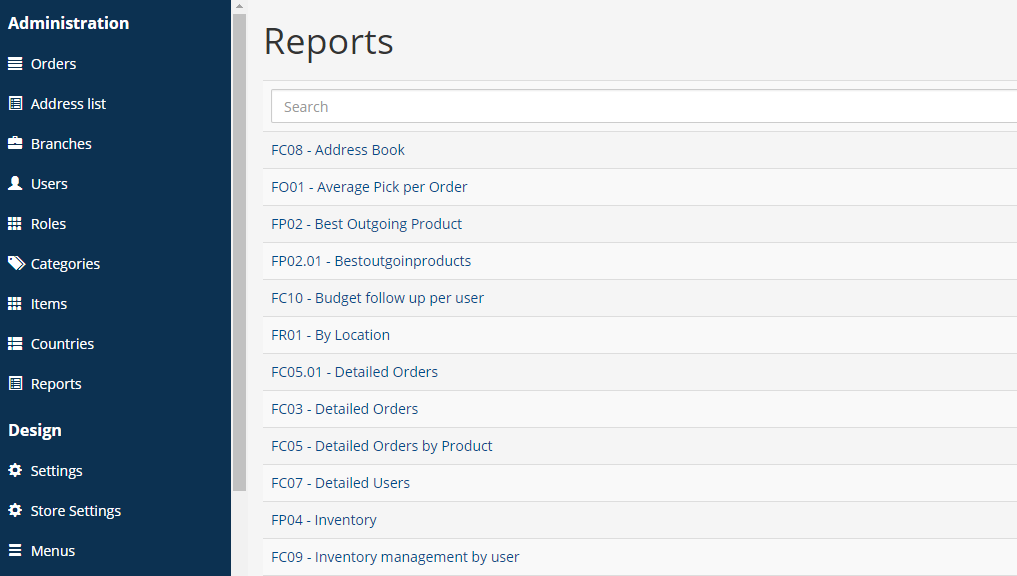 BUSINESS INTELLIGENCE
In addition to inventory, the customer portal provides 30+ built in reports on top sellers/movers, inventory turns, detailed customer orders, and more.
Powerful reporting that builds business intelligence.
We will integrate with your
e-commerce partners:
Amazon.com  |  Shopify  |  WooCommerce
If you don't see your partner on this list, just let us know…
We can make it happen!
Are you ready to see what an SI Customer Portal could do for your business?
Contact Us Today to learn more.
Get Started